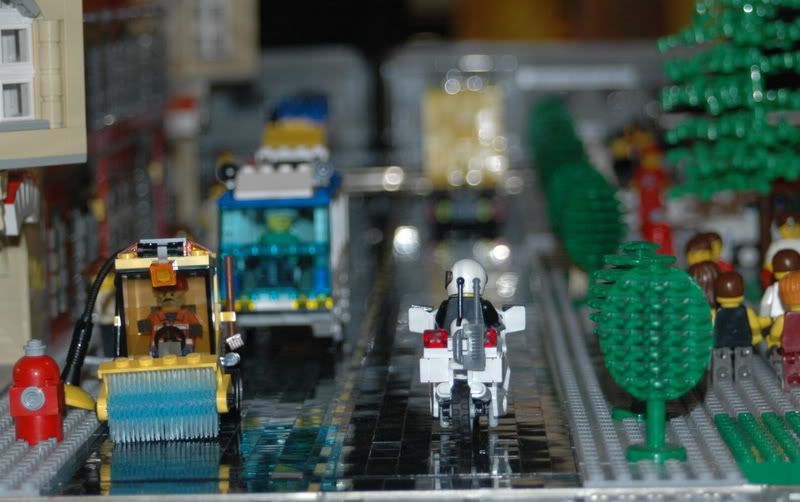 I had marked my calendar in early January for the event known as Brick Bash here in Ann Arbor–and primed the pump with Mark and Brendan at the same time. It's a Lego exhibition and AFOL (Adult Fans Of Lego) came from all over to build and exhibit their creations. I knew it would be fun–I just had no idea how MUCH fun it would be.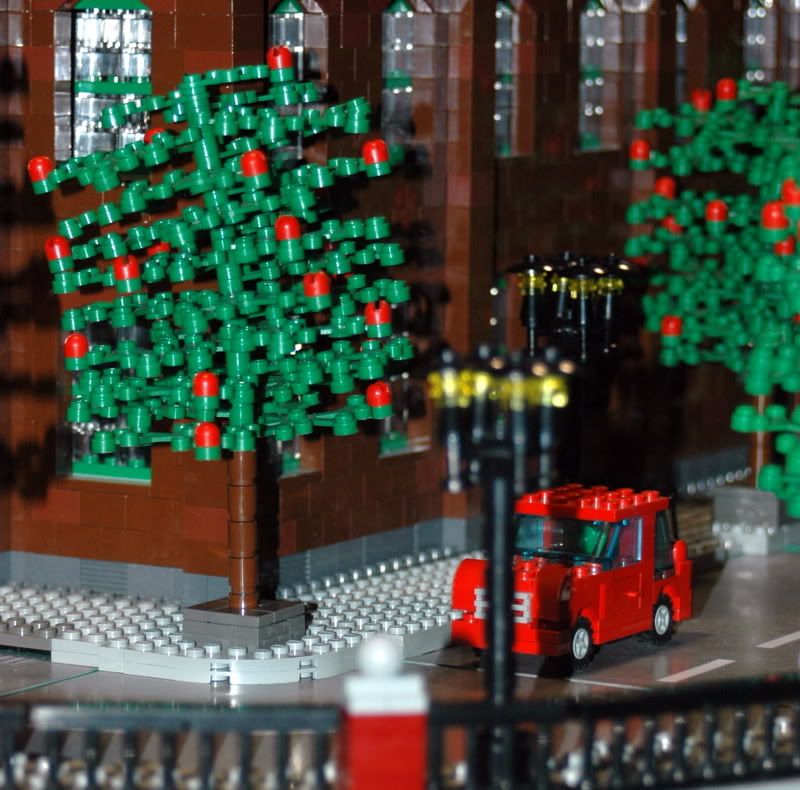 The guy who organized this did a superb job, IMO. There were pieces by kids and the kids-at-heart; there were static displays (town scenes, space stations, etc.) and robotics that played Connect Four with a human opponent. There were train sets (built from Legos) and the city scapes around them, and everything in between. The detail was AMAZING and the level of skill and oversight on these projects absolutely blew me away.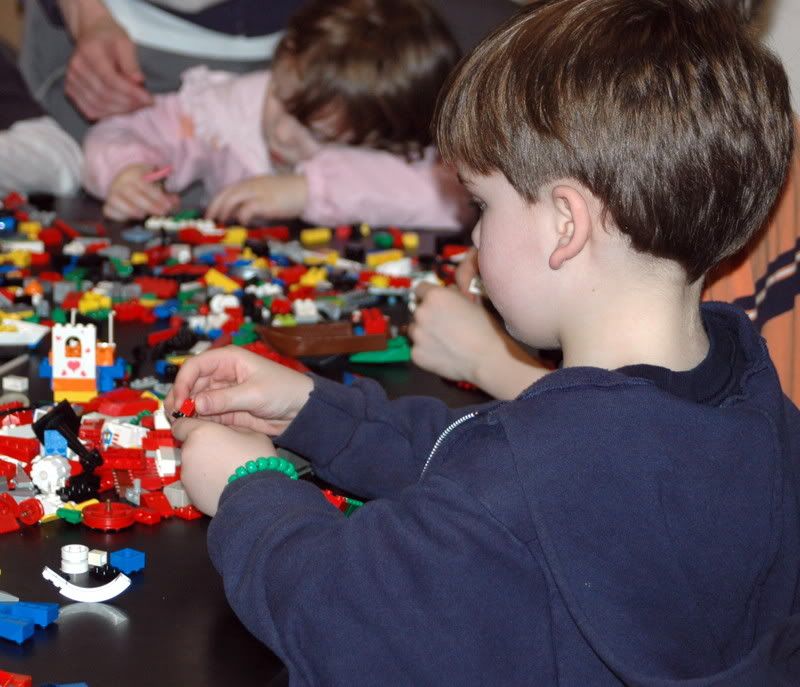 And of course there were places for kids to play and build whatever their little hearts desired. Because creativity lies at the heart of every Lego creation and isn't that what this is all about?
My love-affair with Legos began when I was a kid; I was never able to build more than a rectangular-box-type thing and had no idea what *could* be done with these building bricks. They've come a long way since I was little, but I always loved how creative someone (besides me) *could* be with them. And as a parent, I've come to adore these things, although stepping on them in bare feet does cloud my judgment about them from time to time. 😮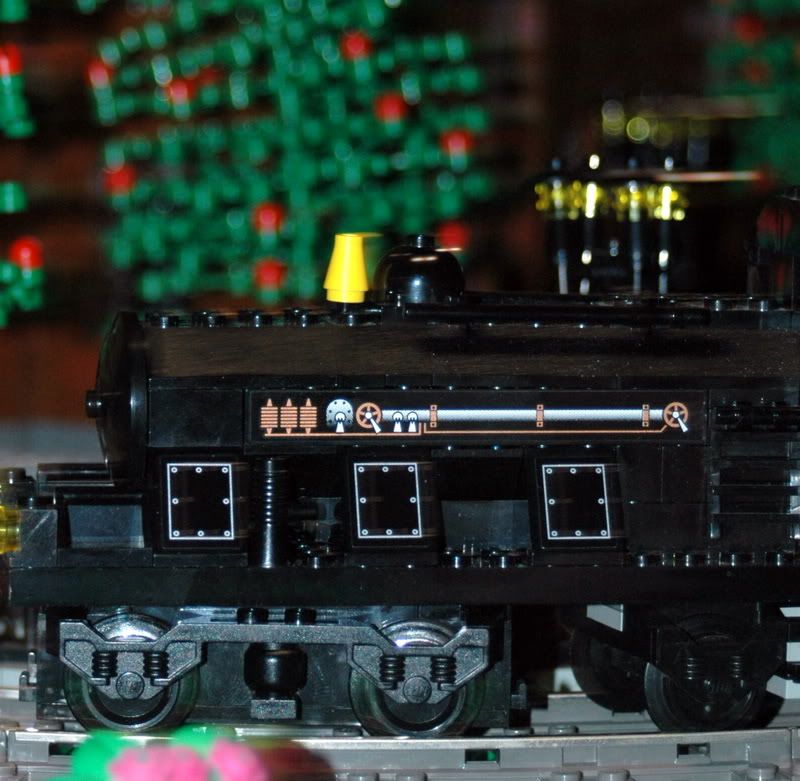 But in the realm of toys and all of the gizmos and gadgets we parents have the opportunity to buy our kids today, Legos stand out. They are simple and can be made in to any number of things based on what the kids are imagining. They require brain power and a free spirit and no batteries (hallelujah!) and can become anything. They are much more advanced than they used to be (now there are kits to build specific things like fire stations and cityscapes), but they still only require a mind that can see the possibility in them.
I've put all the pictures in my Flickr account; you can click on the collage to the right or click here to see a slideshow of the same pictures. I hope you enjoy them as much as we enjoyed the Brick Bash ourselves.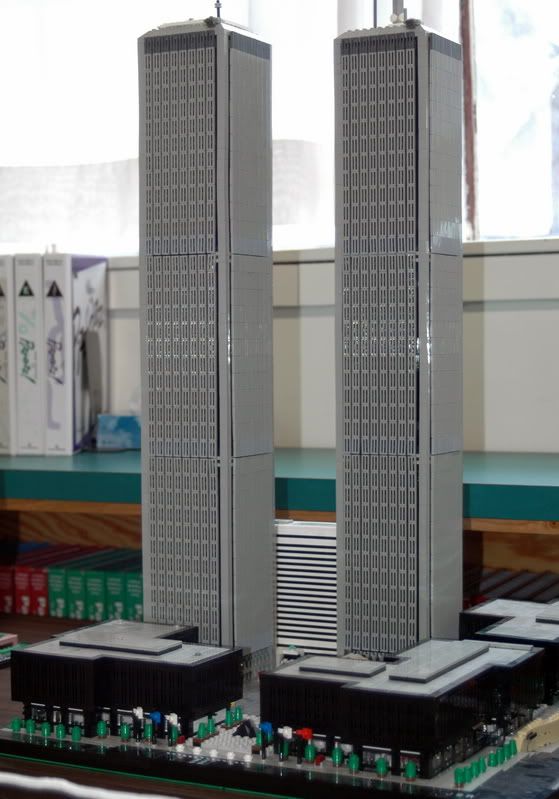 .